Breakfast is back!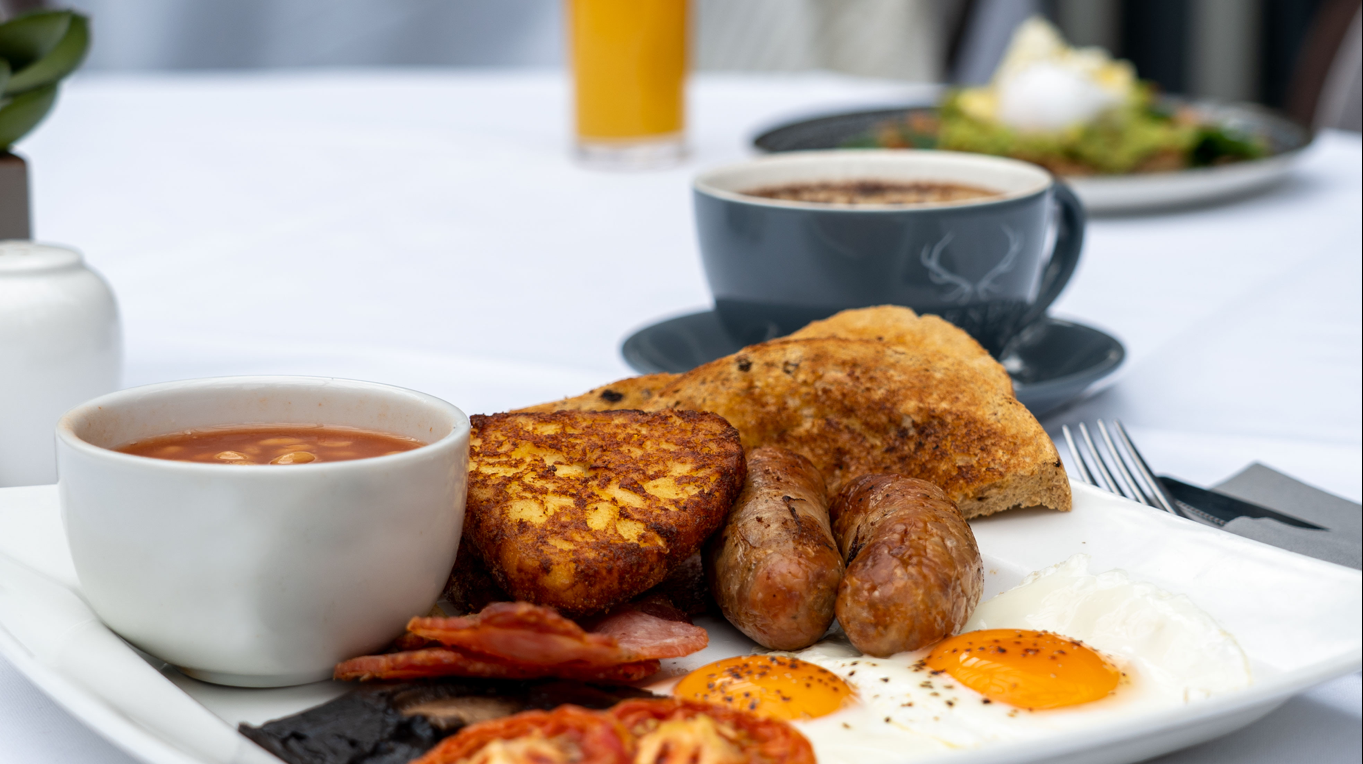 Breakfast is BACK!
So whether your choice is a Bacon & Sausage Roll or a Three Egg Omelette with your choice of fillings we'll be ready for you! You can find our Breakfast Menu HERE.
The Breakfast Menu will be served daily in the Courtyard Kitchen from 8am-12 noon. If you've got an earlier tee remember Mollie opens from 6.30am on weekends where you can get the infamous Essendon hot sausage roll and a coffee to go.
Our main Summer Menu will run from 12 noon-5pm daily, with exception of 12-8pm on Thursdays. Choose from our delicious NEW Summer Menu which you can find here.
Walk-ins are welcome but if you want to secure your spot for certain, book a table via Open Table here.
Alternatively you can call our Reception team on 01707 260 360.
As per government requirements, members and guests will need to wear face coverings everywhere in the building unless seated at a table.