Rules Series
We send this update to provide you with some personalised rules content from our very own Director of Golf, Ian Taylor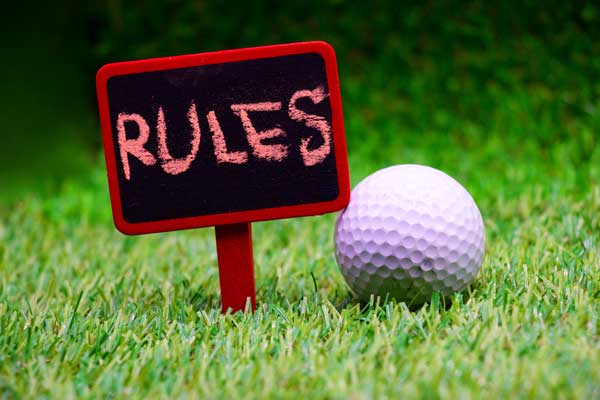 As you may or may not be aware, we have created a Facebook page called the Essendon Country Club Members Community. The purpose of this is to stay engaged with our members and provide you with content aimed to help improve your knowledge and understanding of all things golf during this lockdown period.
We appreciate many of our members are not on Facebook, so with this in mind we have decided to send some videos on the following rules which will hopefully bolster your knowledge and understanding for when we eventually return to the course.
Episode 1 - Penalty Areas, click here
Episode 2 - Unplayable Lie, click here
Episode 3 - Lost Ball, click here
On top of the Rules Series, we are currently creating content to help our members understand the new World Handicapping System which will elaborate on the points made from our WHS email series issued to you a few months back. This will be issued out through all of our communication platforms.
In the meantime, we hope you are all staying safe and we hope to see you sooner rather than later
Kindest regards
Your Essendon Team