WHS UPDATE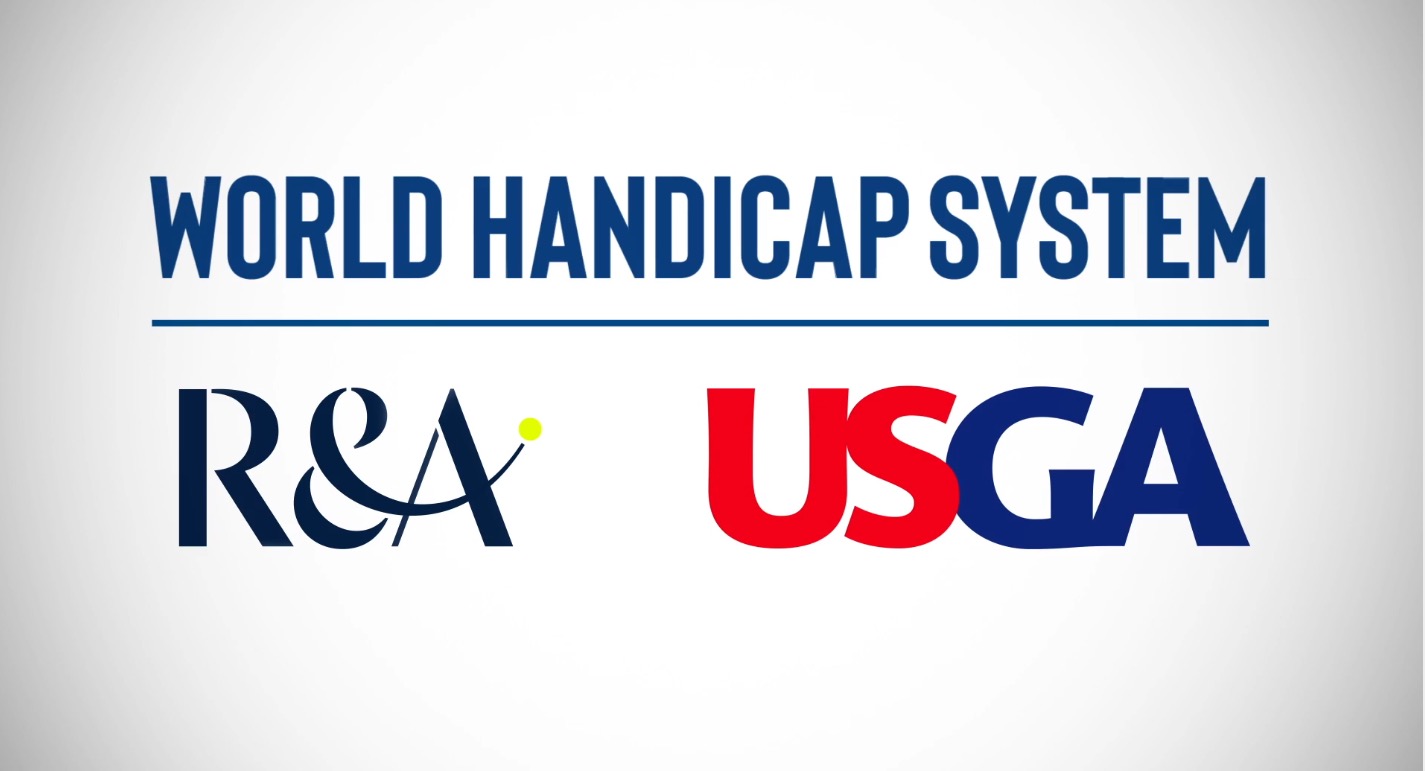 I am pleased to let you know after two weeks of hard work by our team, some help from England Golf and the software company in New Zealand, that your Handicap Index should now be more reflective of your playing ability than it previously was.
CLICK HERE TO CHECK YOUR HI
(You will need your CDH number which you'll find on the IGApp > Handicap Record)
Over the last two weeks we have:
Reviewed and amended ALL social rounds, from the last three years adding those that were missing.
We have amended ALL Thursday Night Cup rounds from the last three years.
Reviewed the 9 hole Winter Series from 2018/19.
We estimate that over 9000 rounds of golf have been reviewed resulting in 617 changes to members HI.
We believe that we have identified and corrected all of the historical system errors which previously caused so many of our members to have an entirely unrepresentative HI. We are also confident that going forwards, WHS will work exactly as it was intended to.
There may however be a very small number of members who have slipped through our net and still have anomalies on their handicap record. If you feel that the rounds recorded on your WHS record do not match the rounds recorded on your IG record then, please email whs@essendoncc.com with your concerns. We are looking to work through any issues, before this lock down ends. So hopefully we can look to stress free golfing when we are allowed to return.
Kind Regards,
Steve, Peter, Liz, Nick, Jane, Elaine & Ian
Your Handicap and Competitions Committee